solutions overview
business identity solutions for the 21st century
We feel that there is more to your business identity than meets the eye. The solutions we offer encompass much more than defining your business in the 21st century marketplace. Your business identity needs to be defined, established, marketed, maintained and protected.
Like every person, every business is different. We have the tools, knowledge and experience to adapt to the ever changing nature of the marketplace.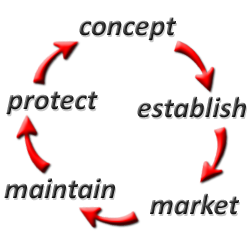 We offer contracted support to provide you with the highest level of business continuity.
With the ability to remotely diagnose and troubleshoot, we can avoid costly travel expenses in many cases and ultimately pass the savings along to you.
Our fixed price support contracts allow you to budget accordingly while giving you peace of mind. We recognize the importance of business continuity and make every effort to minimize downtime and maximize your budget.